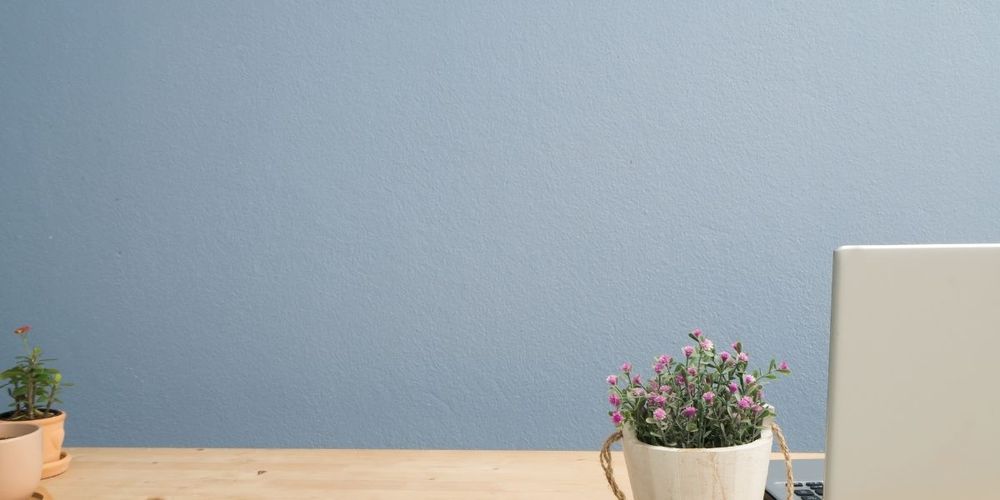 CMAA has just concluded our 4th National Christian Media Study, and $100 gift card winners have been announced.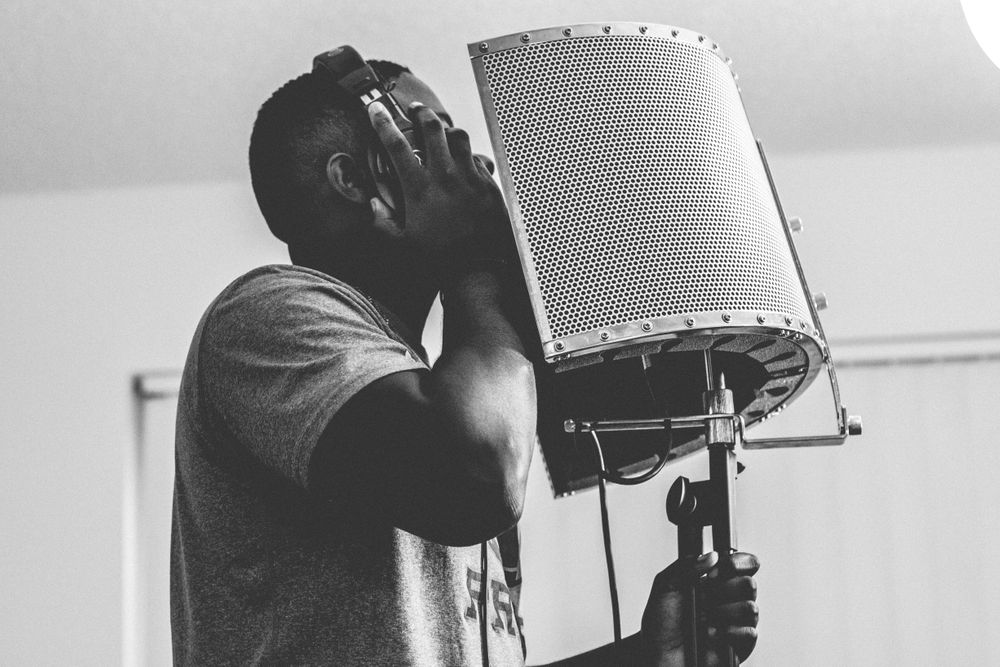 The Latest Qualitative and Quantitative Radio Survey Data.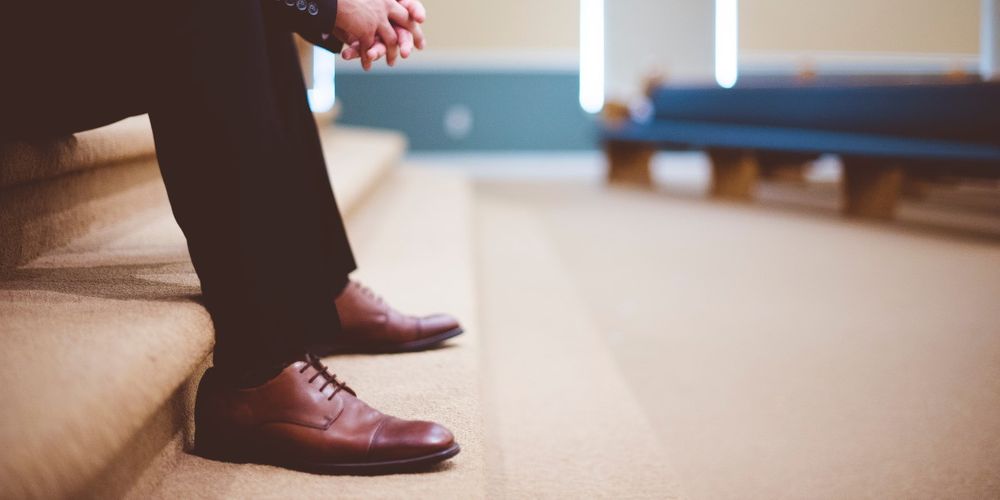 In a time when society has had to quickly respond to the practical realities of a COVID-19 world, churches have had to pivot, too.