The latest Open Doors report shows religious violence and government persecution of Christians is rising in Africa, China, North Korea and more.
---
Sub-Saharan Africa is facing a vast humanitarian catastrophe, as a wave of religiously-motivated violence nurtured in Nigeria has swept across the region - targeting Christians at an alarming rate.
Countries affected include Burkina Faso, Cameroon, Mali and Niger. Jihadist expansion is also underway in Mozambique and Congo DR, among other countries.
This is one the most disturbing findings of Open Doors' 2023 World Watch List (WWL). The WWL ranks the nations where Christians face the most severe persecution and discrimination.
Nigeria and Sub Saharan Africa: A continent-wide catastrophe
The wave of violence against Christians in Sub Saharan Africa is most extreme in Nigeria, where militants from groups such as the Fulani, Boko Haram, Islamic State West Africa Province (ISWAP) and others, conduct raids on Christian communities. Killing, maiming, raping and kidnapping for ransom or sexual slavery is common.
Frans Veerman, Managing Director of World Watch Research, says Islamic State aims to destabilize the entire region.
"It isn't just governments in Africa that aren't facing up to the true nature of this religiously motivated purge, it's governments across the world," he said. "The price of this denial is incalculable, not just to Africa, but to the whole world."
China and Beyond: The Death of Universal Human Rights
In China, the government is driving an international campaign to degrade standards of human rights, with countries like Russia (62), India (10), Sri Lanka (52) and Myanmar (14) following suit.
Christians who are seen to oppose these new 'rights', by refusing to support the ruling party can be branded as 'disturbers of the peace' or even 'terrorists'. They face arrest, demolition of church buildings and de-registering of their churches.
Sweeping new rules on church use of the internet have further stifled the freedom of the nation's almost 100 million Christians.
Tracking apps introduced and data collected for COVID-19 have been re-utilized for persecution.
North Korea: New "Anti-Reactionary Thought Law".
North Korea has returned to the top position on the World Watch List, where – with the exception of last year – it has remained since 2002.
This year sees its highest ever persecution score. This reflects an increase in arrests of Christians and more underground house churches discovered and closed.
Arrest means execution, or life in one of the nation's horrifically inhumane camps for political prisoners, where prisoners face near-starvation, torture and sexual violence.
The new rise comes with the enforcement of the new "Anti-Reactionary Thought Law" which criminalized any published materials of foreign origin in North Korea, along with the Bible. It has led to the imprisonment or execution of teenage boys watching South Korean TV shows such as Squid Game.
Afghanistan – One Year After Taliban Takeover
After the brutal Taliban takeover in 2021, many Christians in Afghanistan were executed, as the Taliban went door-to-door to root out believers. Many Christians went deep into hiding or fled overseas.
Life for many Christians who have fled to neighboring nations is very insecure.
30 Years of the World Watch List – A Shocking Growth Trend
Over the 30 years of the Open Doors World Watch List reporting, the global phenomenon of Christian persecution has grown alarmingly.
In 1993, Christians faced high to extreme levels of persecution in 40 countries. This number has nearly doubled to 76 countries in 2023.
Persecution is now at its worst since the WWL began nearly 30 years ago, with over 360m Christians now facing high levels of persecution and discrimination.
This number represents one in seven Christians worldwide.
The Top 20 Rankings in 2023
Here are the Top 20 most persecuted nations in 2023, with last year's ranking in brackets.
1. North Korea (2)
2. Somalia (3)
3. Yemen (5)
4. Eritrea (6)
5. Libya (4)
6. Nigeria (7)
7. Pakistan (8)
8. Iran (9)
9. Afghanistan (1)
10.  Sudan (13)
11.  India (10)
12.  Syria (15)
13.  Saudi Arabia (11)|
14.  Myanmar (12)
15.  Maldives (16)
16.  China (17)
17.  Mali (24)
18.  Iraq (14)
19.  Algeria (22)
20.  Mauritania (23)
***
For the full story on this year's World Watch List, including trends in the Middle East and Latin America, contact Andrew Marsh at Jersey Road PR: andrew.marsh@jerseyroadpr.com.
See the 2023 World Watch List
Head to the Open Doors website with the link below for the full details.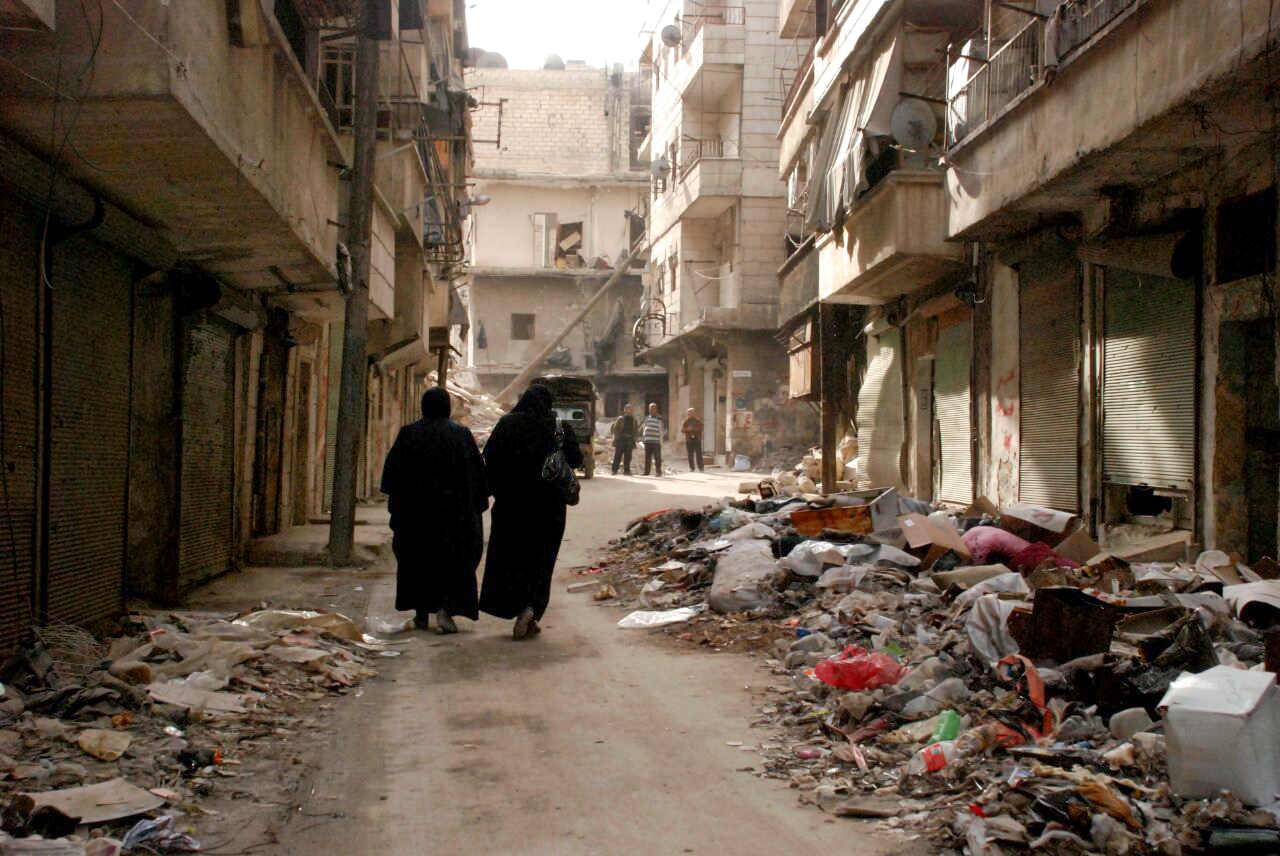 ---
---