CONNECT21 will be a 'hybrid' In-Person and Virtual event in 2021 and promises to be a truly engaging and unifying experience.
The CONNECT21 experience will be different… but in a good way!
The Conference is destined to be In-Person on the Gold Coast, in addition to a Virtual Experience Worldwide - over 3 days – April 20 to 22. An additional day for the Media Symposium focusing on future leadership will be In-Person only on April 23rd.
The In-Person portion of both events will be restricted due to COVID-19 guidelines, meaning tickets are strictly limited, and ticketing will close for each event, once numbers are filled.
As our nation and the world rebuilds after COVID19 – we believe Christian Media and Arts organisations are well-placed to play a leading role in the spiritual, cultural and economic rebuilding that will occur. Our hope is that this conference will help leaders to be equipped to respond to the key challenges they will face in meeting this task.
One >< Many
The CONNECT experience is always connected to focus areas of:
Raising the standard of excellence in Christian Media and The Arts
Facilitating greater collaboration, and
Increasing individual and collective reach and influence.
To this end we are going to be placing higher value and importance on 'lived' conversations in 2021.
The CONNECT21 Experience is all about helping you and your team to Think well, Create well and Speak well into lives, society and culture. Our dream is to see 50% of the population engaged each month through our collective media reach by 2030.  This is why CONNECT21 is being designed as a catalyst that will help advance our individual and collective excellence, unity, reach and influence
It's also why CONNECT21 is focused on coming together as ONE in order to reach MANY.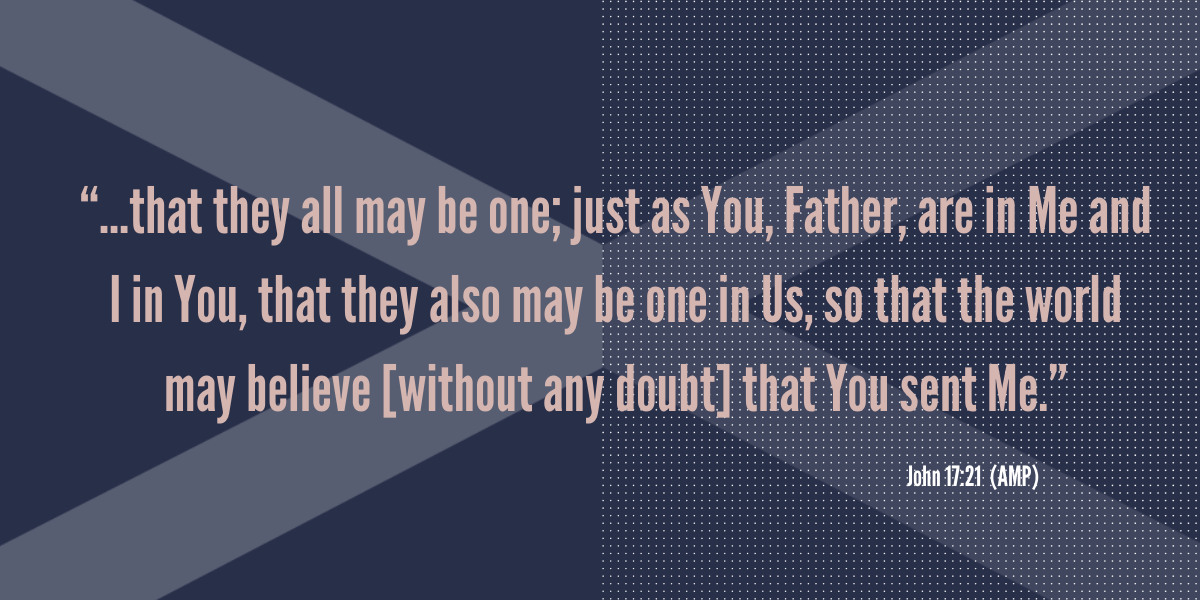 CONNECT21 Event Format
In 2021 the CONNECT experience will combine 3 events in one:
1.  A Virtual Conference Experience
Commencing Tuesday, April 20th comprising online sessions engaging with media and leadership experts in the areas including  Leadership, The Future of Christianity in Culture, The Resurgence of Spoken Word and Story, Unleashed Creativity, New Media and more.
2.  In-Person + Virtual (Hybrid) Round Table Summit
Live from the Gold Coast (with strictly limited in numbers), commencing 12 noon Wednesday, April 21st through to Thursday evening, April 22nd.  The format will begin with a Welcome Party Lunch and include facilitated sessions comprising short and sharp keynotes from industry leaders and experts followed by panels, Q&A and round table conversations. This will conclude with the 2020 and 2021 Excellence in Media and Arts Awards Dinner.
3.  Exclusive In-Person Media Symposium – The Future Leader
A Symposium on Friday, April 23rd from 10am till 2pm. (In-Person Only). The symposium will be unpacking the 5 to 10 year Horizon Leadership Needs of future organisations – and charting a course to get there.
Very Limited Guaranteed Tickets Available!
In-Person tickets are extremely limited due to COVID-19 guidelines - and tickets must close once numbers are filled. So DON'T MISS OUT when tickets go on sale Mid-January 2021!
CMAA Members have an exclusive opportunity to secure tickets before they go on sale to the general public mid-January. The Member Only Pre-Release Sale opens Monday, December 21st at 4pm EDST. During the Pre-Sale, tickets for the In-Person + Virtual Conference and Symposium can be purchased separately, or bundled together to save a further $60 off Member Only pricing.
---
---